Dear readers,
Thank you very much for your interest in BMG and the BMG newsletter. To uphold the quality of our newsletter, we are always on the look-out for contributions. Want to contribute?
As a knowledge institute, we are eager to publish about:
– Recent findings or publications relevant to the members of BMG
– Master or PhD dissertations related to membrane technology
– Recent or upcoming events
As a member, we are eager to publish about:
– News about ongoing projects concerning membrane technology
– Innovations & challenges
– New applications for existing technologies
– Co-operations with other companies or knowledge institutes
Update the BMG community and send us your contribution! We prefer non-commercial inputs!
Contributions may be sent to bmg@watercircle.be
Many thanks!

MTG - KU Leuven
29/03/2021

Adequate supply of freshwater is an immense growing problem worldwide due to increasing demands and pollution. An increasing problem is the occurrence of organic micro-pollutants (OMPs) in surface and groundwater.

VITO
29/03/2021

Biobased chemicals and materials are expected to grow significantly and increase their market share in the coming years. Large quantities of presently underutilized lignin side-streams are available from chemical pulping processes and emerging biorefineries, offering a valuable feedstock for sustainable biomaterials.

3M
29/03/2021

In an effort to better support our customers and improve lead times, 3M Separation and Purification Sciences Division (SPSD) has announced completion of an expansion of 3M Liqui-Cel Membrane Contactor production at its facility in the United States. This investment has led to significantly improved lead times

EPAS International
29/03/2021

The presence of Extracellular Polymeric Substances (EPS) produced by micro-organisms in biological wastewater systems causes many customers headaches and sleepless nights.

wateris
29/03/2021

Covid-19 is hot on the agenda, be aware that danger could be lurking within your water pipework especially if you have not been able to carry out weekly and monthly water hygiene monitoring tasks. Lockdown and stagnant water systems increase the risk of Legionella bacteria growth.

cMACS - KU Leuven
08/10/2020

The 'MAMBO Biogas Project' focuses on the upgrading of raw biogas into biomethane and high-value proteins for fish feed..

cMACS - KU Leuven
08/10/2020

The present invention discloses the use of cross-linked halopolymer-based membranes which can be used in nanofiltration at extreme pH, elevated operating temperatures and/or in liquids comprising harsh solvents.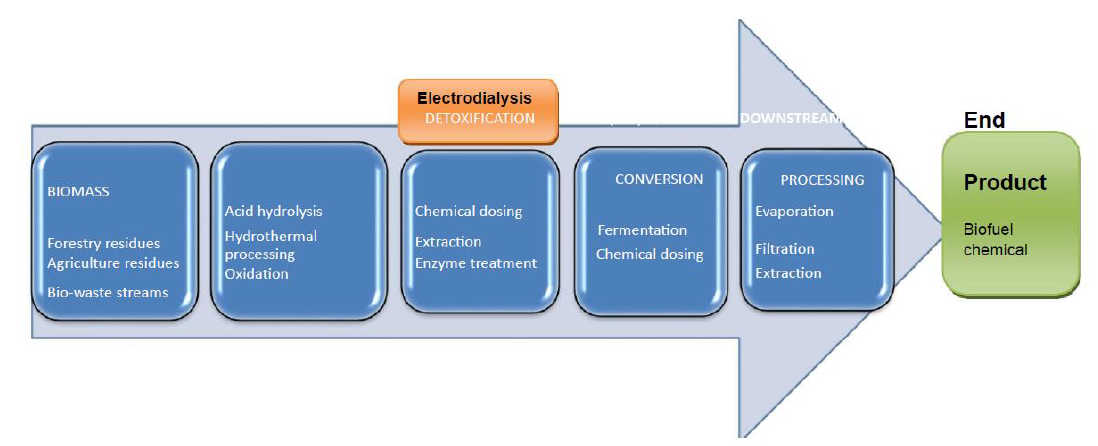 PaInT (UGent) - VITO
31/03/2020

Agricultural and forestry residues containing lignocellulose are abundant and cheap, and therefore are a readily available source of plant biomass. A variety of bio-based chemicals...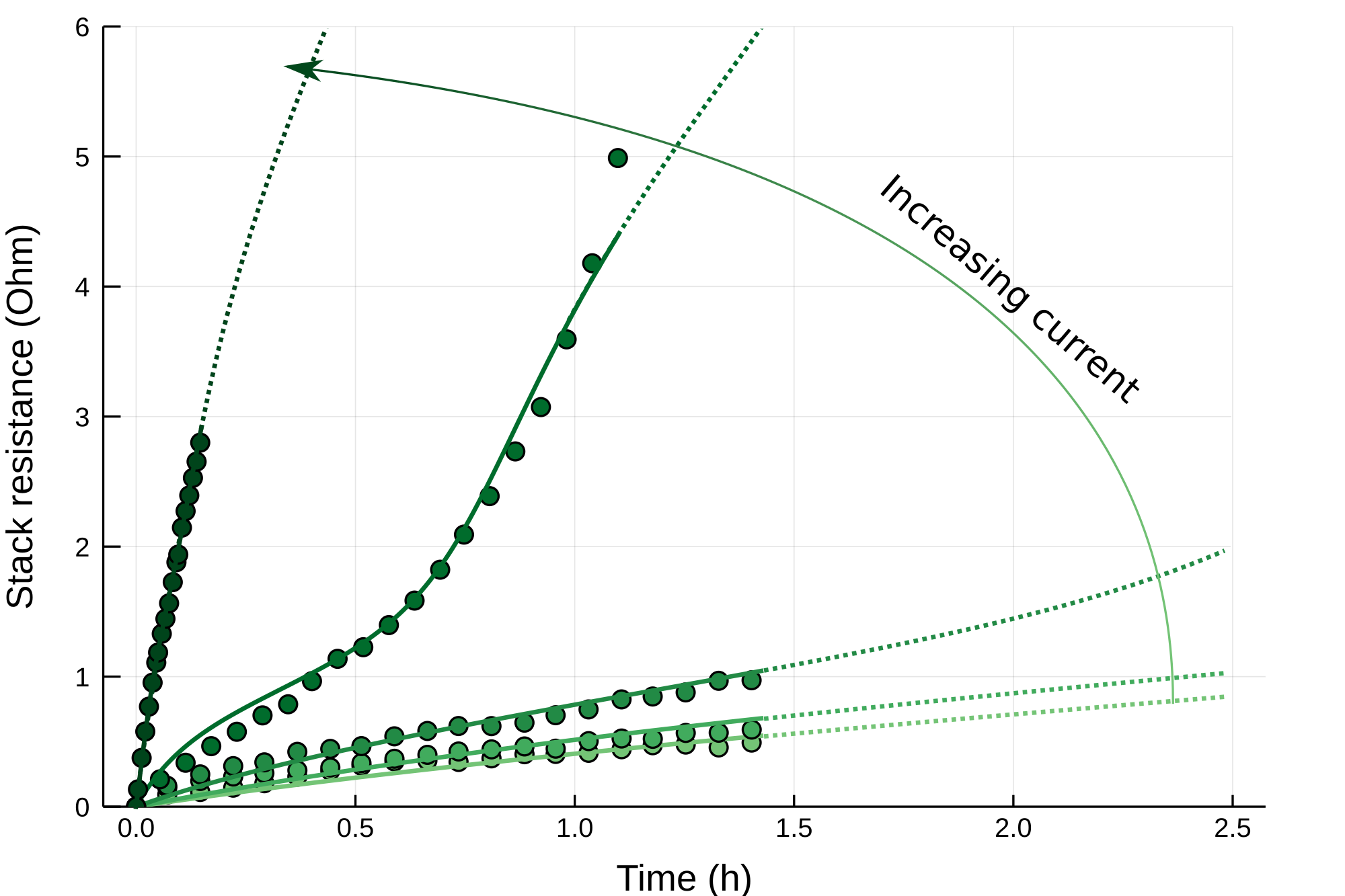 VITO - UGent
31/03/2020

VITO - UGent PhD student Bram De Jaegher received best presentation award at the recent IWA YWP BeNeLux conference. He presented a new electordialysis...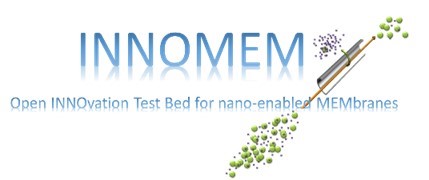 VITO
31/03/2020

End of 2019, the European Open Innovation Test Bed (OITB) for nano-enabled Membranes INNOMEM was approved. INNOMEM gathers some...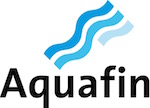 Aquafin
31/03/2020

Greywater upgrading can be a valuable source of reusable water when other water sources, such as rainwater, are unavailable or scarce. Moreover, souces seperatoin...

DuPont
31/03/2020

DuPont announced it has completed the 2019 acquisitions of Desalitech, inge GmbH, Memcor®, and OxyMem Limited; adding to its leading portfolio...
Lanxess
31/03/2020

Brand-new software from LANXESS for analyzing reverse osmosis;
Helps to localize interference factors in water treatment more easily;...

Waterleau
31/03/2020

In Taipa-Macau (China) the three existing lanes fitted with an SBR system (69.000 m3/day) has been upgraded with a new Submerged UltraFiltration...